Blendid Beverages ideas of excellence and innovation keep on travelling around the globe!
Iran Agrofood 2016, the 23rd International Food, Beverages & Hospitality Trade Fair, ended successfully on June 2nd after a four-day exhibition at the Tehran International Fairgrounds.
Blendid's first participation in Iran Agrofood 2016 has been an overall success. Our premium quality products have been introduced to the Iranian market – a market with huge potential – and have received an overwhelming response.
During the exhibition, our team presented the full range of our award-winning Marchoc chocolate beverage, as well as the delicious and unique Milkshake Stories, attracting the interest of numerous visitors and gaining lots of very positive feedback. Visitors had also the opportunity to taste the HALAL certified, fascinating flavours of our Flair syrup, in many different applications, as well as the refreshing new flavours of our light & natural Blendtea, sweetened with stevia & fructose. Both were received with great enthusiasm.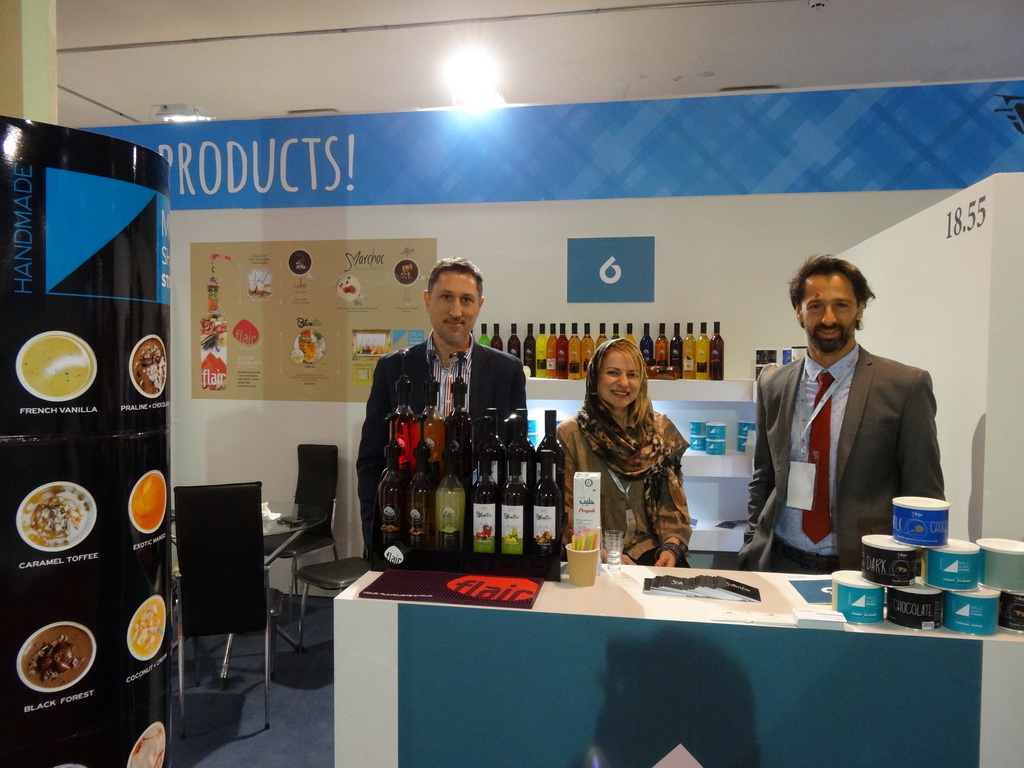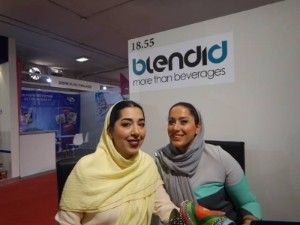 We extend our deep appreciation to all of you who visited our booth and we remain hopeful, that soon you will be able to take delight in our products. Stay tuned and we will inform you when our products will be available in your area.