Blendid Beverages participation in WESTIA, the first food and beverages exhibition in Western Greece, which has been held in Patras from 9th to 11th April 2016, ended in a successful note. In an impressive and modern designed booth, which attracted hundreds of visitors, the company presented its wide range of products and their applications.

During the exhibition, visitors had the opportunity to taste the new range of aromatic chocolates Marchoc for hot and cold applications, the new Milk Shake Stories in unique and delicious new flavors and the flavored syrups Flair and Blentea.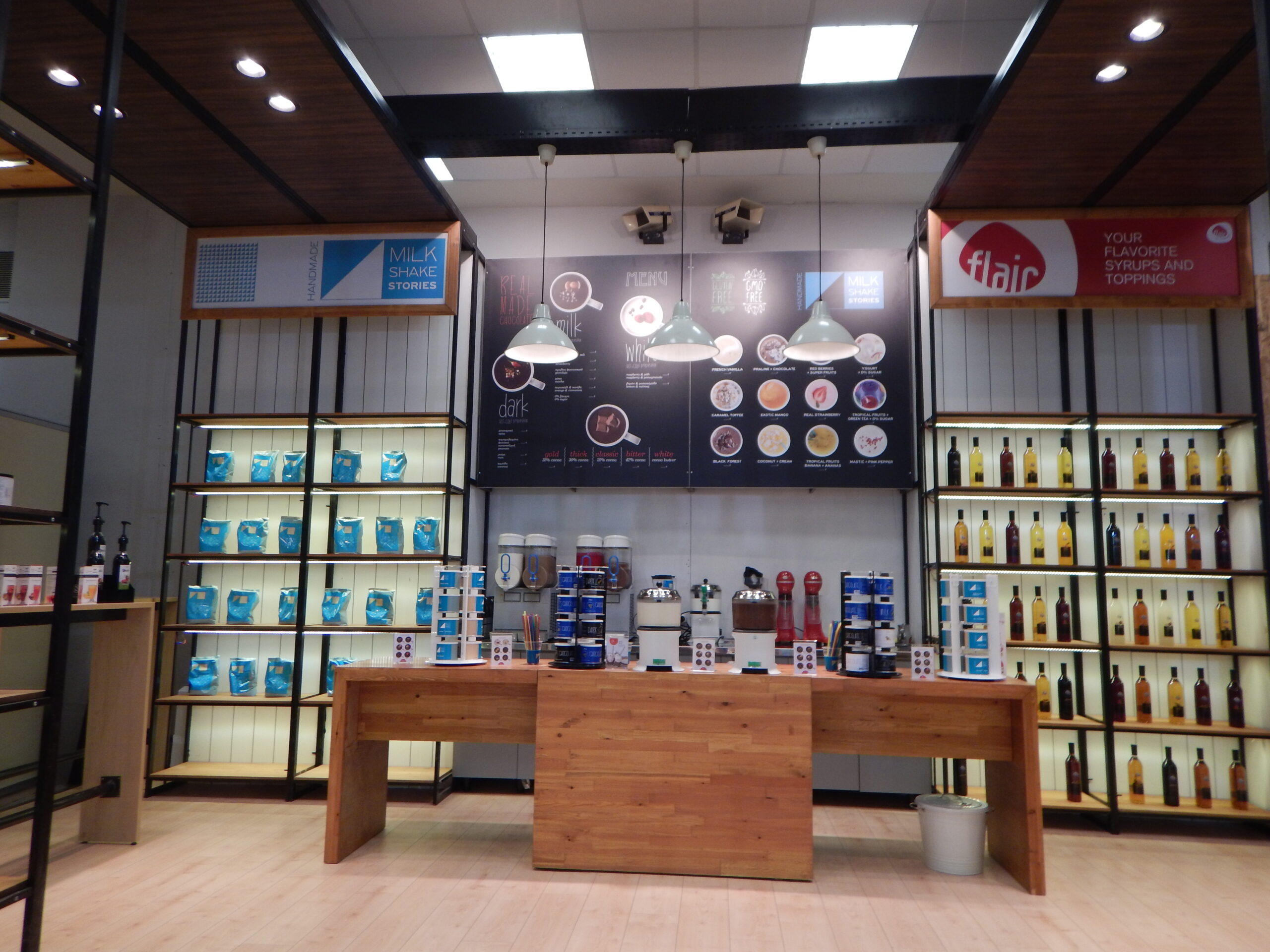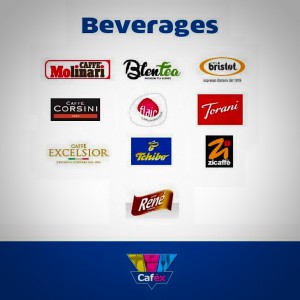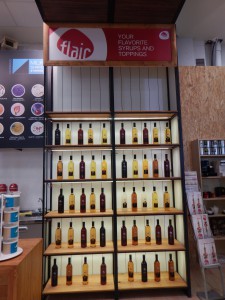 Next stop for Blendid was Cairo. Blendid Syrups Flair and Blentea have been exhibited at Caféx through our distributors network in the Middle East. Caféx, the first Egyptian specialized event for cafés and restaurants in the Middle East, took place from the 13th to 16th April 2016 at the Cairo International Convention & Exhibition Centre – CICC.
Visitors had the chance to be introduced to the continuously expanding range of FLAIR and BLENTEA syrups that match perfectly in a wide range of beverage applications.
Blendid keeps gaining ground in Greek and International markets!